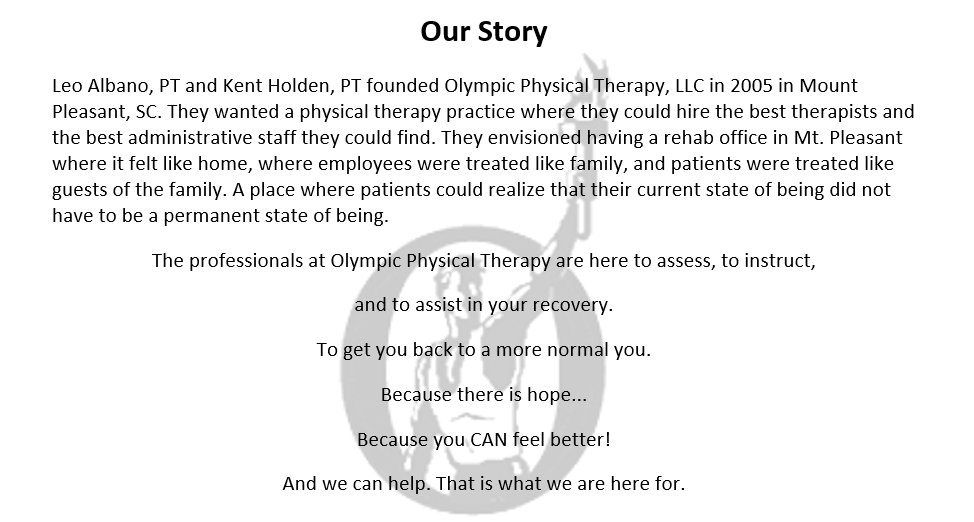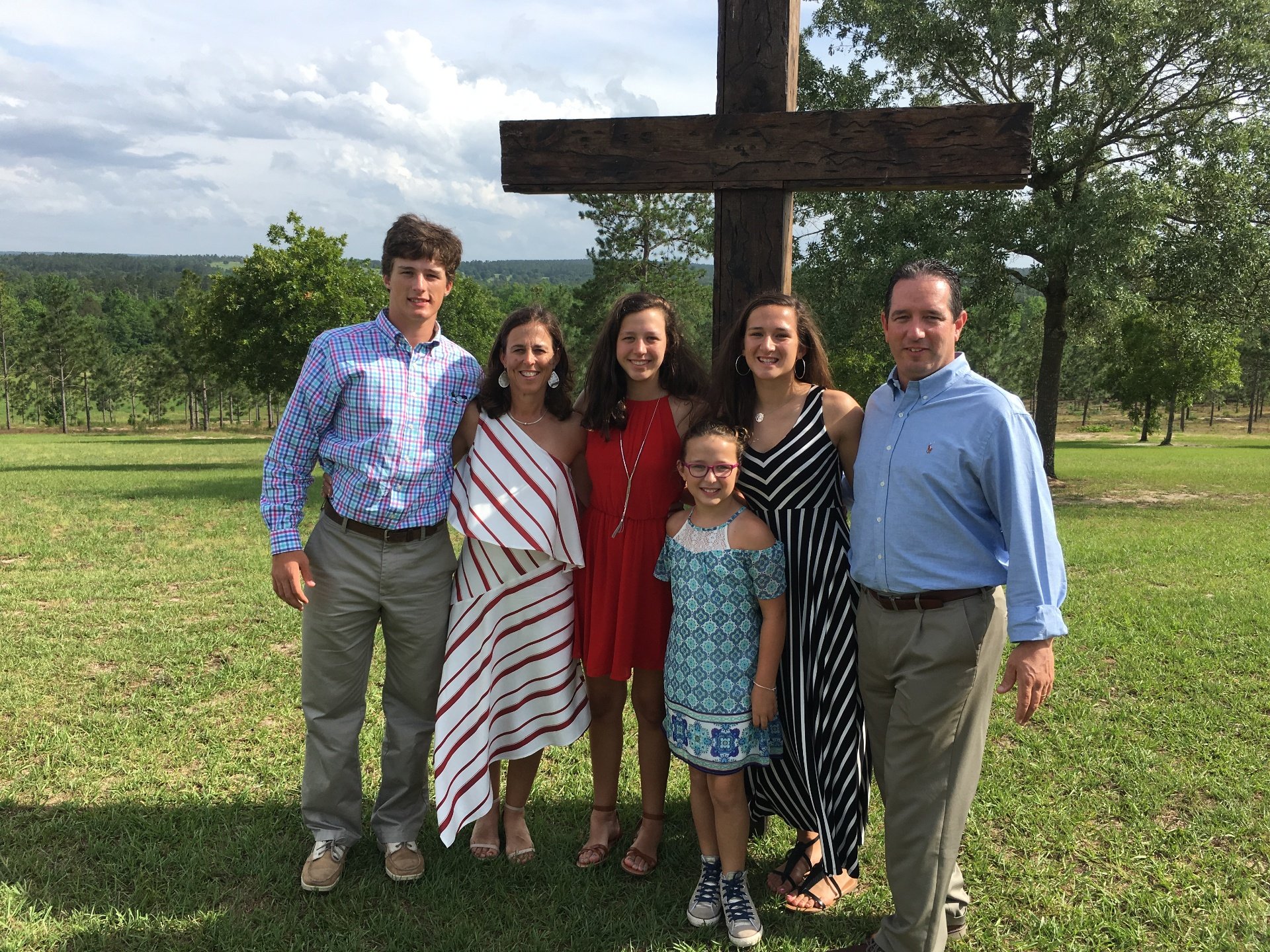 Leo Albano, PT is a 1995 graduate of the Medical University of South Carolina's Physical Therapy program. He has worked in the outpatient orthopedic setting for over 20 years. Before opening Olympic Physical Therapy in 2005 with Kent Holden, PT, he was the team leader of the MUSC Outpatient Orthopedic Physical Therapy department. He has been married to his wife and fellow physical therapist, Wendy Albano, PT for 21 years and they have 4 wonderful children, Leo Jr, Emma, Olivia, and Ava.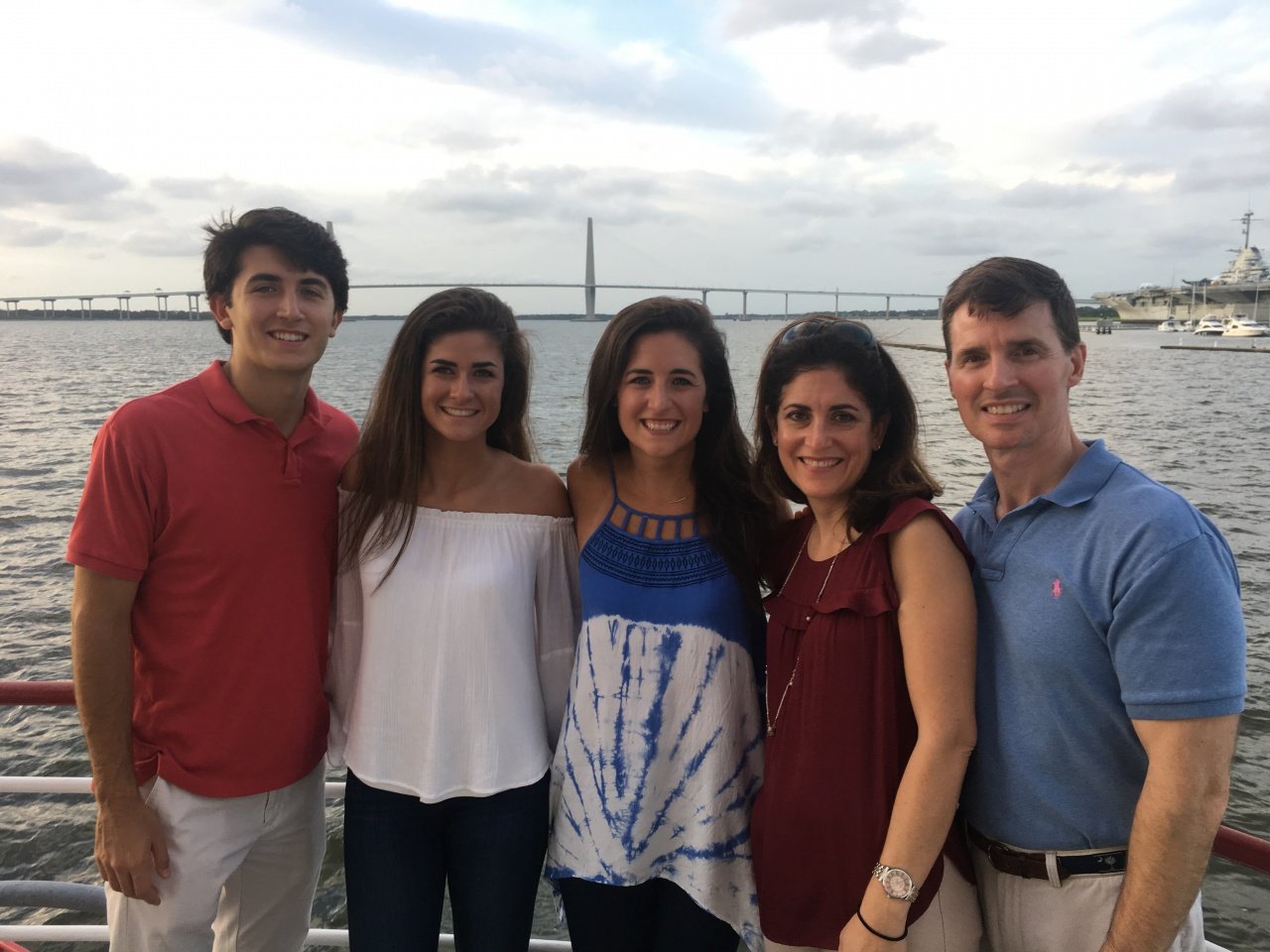 Kent Holden, PT, MHA, CSCS is a 1993 graduate of the Medical University of South Carolina (MUSC) Physical Therapy program. He is a physical therapist with over 24 years of outpatient experience. After graduation from PT school, Kent moved back to Maryland and worked for several years in Annapolis and Baltimore. It was there that he worked with numerous professional athletes in baseball, ice hockey, and indoor lacrosse. In 1998 he returned to Charleston and began working in the MUSC PT department, and also entered the MUSC Master of Health Administration program, which he completed in 2002. Additionally, he earned the Certified Strength and Conditioning Specialist (CSCS) designation from The National Strength and Conditioning Association in 2000. It is here in Mt. Pleasant that Kent and his wife Georgia have lived since 1998 and have raised their three wonderful children.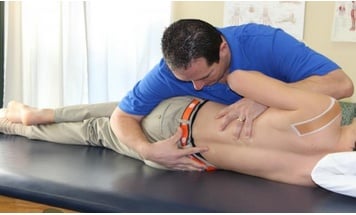 We are a comprehensive physical therapy clinic and wellness facility focused on injury and illness prevention, post-injury and post-surgical rehabilitation, and continued lifelong wellness for all our clients. We offer a wide range of services to meet these goals while continuously focusing on superior customer service.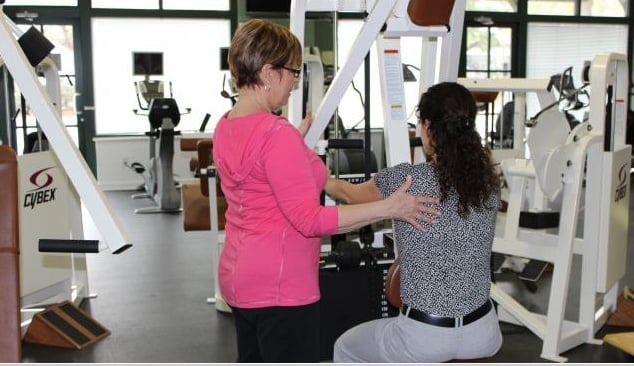 Individualized therapeutic exercises, home exercise programs, manual therapy techniques including soft tissue and joint mobilization, therapeutic activities, neuromuscular re-education, gait training, functional performance testing, and balance training are among some of the interventions used at Olympic Physical Therapy to improve the health and wellness of our Physical Therapy Patients and Wellness Program clients.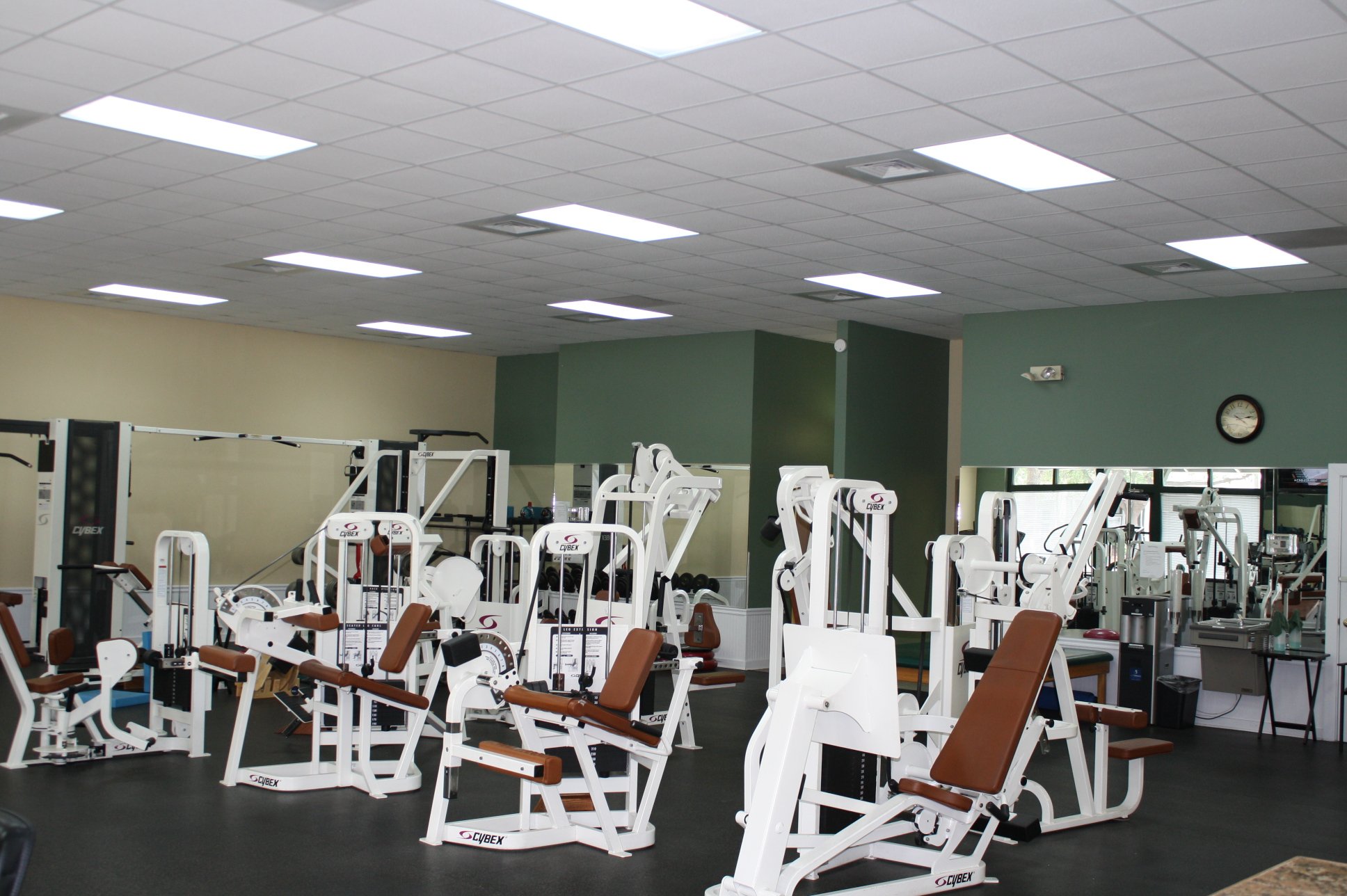 We have a wide variety of cardiovascular machines and strengthening equipment to meet the needs of each physical therapy patient and each wellness client.